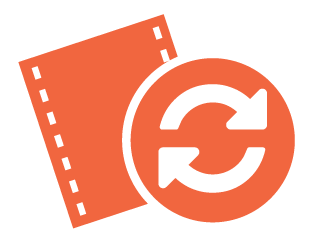 DCP creation / mastering
For Theatrical release features and trailers.
Festival release features, shorts and trailers (includes International Film festivals, local Film Festivals and Primary/secondary School film festivals/viewings).
Advertising trailers, advertisements and holding slides.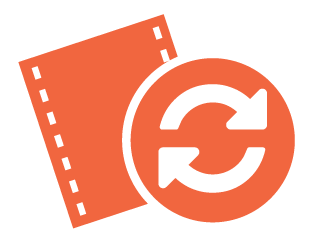 Multi format creation
For trailers and advertising needed for social media, video walls and other non cinema platforms

VOD creation
Video on Demand Conversion – Full quality control and supply of features and trailers to Australia and New Zealand.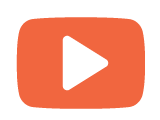 VOD platforms
Video on Demand platforms include SBS/World Movies, Foxtel, Netflix, Lightning, Stan.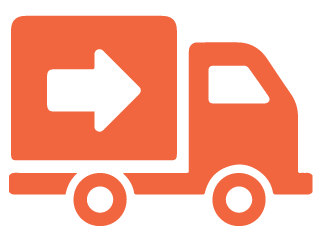 Dispatching
Feature and trailer dispatch to cinema sites Australia and New Zealand.
No maximum number of sites.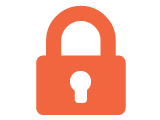 KDM creation & issuing to sites
Create localised KDMs for overseas content.
Create and issue KDMs for locked content created at JORR as requested.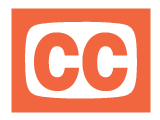 Trailer & feature localising
Includes adding/removing logos, release dates and subtitling and any other required cards.
For Australia and New Zealand of international materials.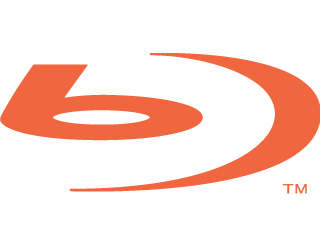 DVD & Blu-ray authoring
Includes artwork and chapter design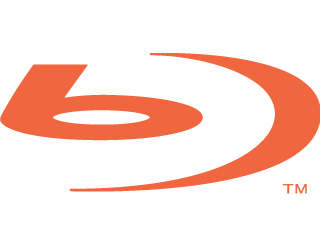 DVD & Blu-ray encoding
For cinema release and pre-release sales and/or reviews.